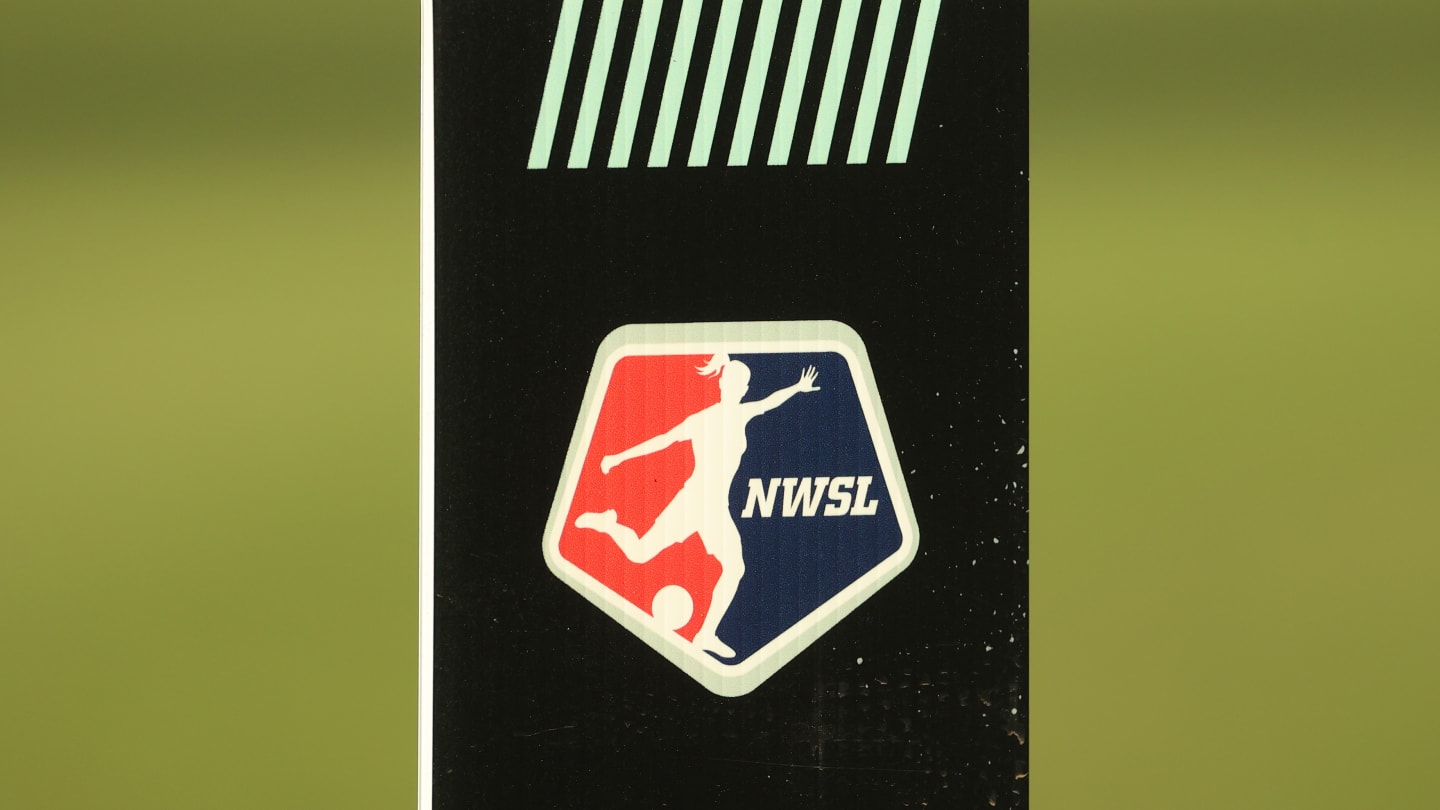 Portland Thorns owner Merrit Paulson announced he plans to sell the NWSL club, but maintain control of the Major League Soccer side Portland Timbers. 
Paulson has owned the Thorns since its founding in 2012, and felt no need to relinquish control until the club stood at the center of the NWSL abuse scandal. 
Subsequently, NWSL launched an independent investigation led by Sally Q. Yates into several league-wide allegations. The findings proved that Paulson hid the reasons of former head coach Paul Riley's dismissal from the team in 2015, allowing him to continue working in the league despite several sexual harassment and coercion allegations. 
Paul Riley's misconduct, and the Thorns' involvement in allowing him to continue working in the NWSL, made up a significant part of the findings of the U.S. Soccer-commissioned investigation.
Paulson stepped down as CEO of the Portland Thorns and Timbers when information from the investigation became public. 
"I believe it is in the best interest of the Thorns to have a new owner so that the Club can operate at the league level with a fresh voice to be a driving force for the NWSL," Paulson said in a statement. "This has been a difficult decision for me, but I believe this is the best way to position the Thorns for continued success during this next chapter of the NWSL and the sport."
Paulson also pledged $1m toward the establishment of a new NWSL player safety office. 
He did not specify a timeline for the sales process, though several parties have expressed interesting in purchasing the majority stake in the Thorns. 
But supporters maintain the owner should be removed from the franchise entirely.  
"If he's unfit to own one team, why should he be fit to own the other?" said Gabby Rosas, president of the 107 Independent Supporters Trust, a nonprofit that represents the Rose City Riveters and Timbers Army. "You can't tell me that one half of the club is broken and the other is fine."
Major League Soccer commissioner Don Garber, however, maintained that Paulson doesn't have "any reason at all" to sell the Timbers. 
Credit: 90min.com